Have you ever struggled to source the right candidates for your positions?  Do you ever find that you receive plenty of applicants, but not the ones you are looking for?  If you answered "Yes" to both of these questions, welcome to the club!  This is a challenge for most organizations.  You're not alone.
Okay, now that we have established that this is a common phenomenon, the question that is often asked is "Why?" This question is a good one. The answers to this question can vary depending on the specifics of the position and location. Below are some of the more common reasons that there is a shortage of qualified candidates for many jobs.
Unemployment is low so fewer people are looking.
The number of job openings has increased dramatically over the last few years.
There are numerous fields where the supply of qualified applicants is much lower than the demand.
Our education systems combined with a reluctance of many companies to invest in training and development of employees has reduced the supply of qualified talent.
Here is the bottom line: If you want to hire the people you need who will do the quality of work you desire, you may need to change how you approach the recruiting process.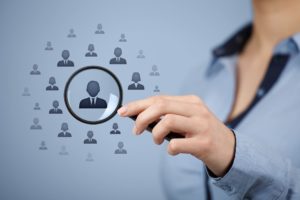 So, with the discouraging information above, what is an organization to do?  Realistically, there is no one easy answer.  Often, a combination of approaches may provide the best solution.  Additionally the strategy that makes sense for one position may be different than for another position.  The takeaway for most organizations is this:  Unless you change your approach/how you think about recruiting, you are likely to be at a competitive disadvantage to the organizations who have shifted and are reaping the rewards of their shift.  Below are some specific ideas to consider that may help you receive the outcomes you desire:
Rethink the concept of the job description. Consider it to be a marketing piece designed to attract the specific candidates you desire.  The focus should be on "what's in it for the candidates".  The traditional job description is a generic list of duties and often a long list of job requirements.  How inspiring is that?
Do both push and pull recruiting. "Push recruiting" involves proactively marketing your position to people who are not actively looking.  This could involve employee referral programs, social media efforts, etc.  "Pull recruiting" involves utilizing appropriate career sites that the audience you wish to attract goes to find job opportunities.
Reconsider what the job requirements really should be. Most organizations come up with the job requirements very quickly and do not challenge their assumptions enough.  If you fixate on a specific profile based on these assumptions, the candidates who may actually make the greatest positive impact in the position simply get passed up while you are out hunting "purple squirrels"
Consider moving from an "experience mindset" to more of an "ability, passion and culture-fit mindset". The old mindset for hiring frequently focuses on the desire to hire someone who has already done all or most of what our job entails.  What if the person has the relevant experience but is simply not very good at the job?  What if the person has little passion for doing the same tasks again?  What if the person doesn't fit your culture?
Consider utilizing an appropriate, online assessment tool in the early stages of your recruiting process. This can allow you to be more flexible on job requirements by having candidates go through the assessment process online first.  This way, you only invest your time interviewing the people whom you know have the innate ability or wiring to do the job.
Rethink how you conduct job interviews. Many of the top companies are changing their philosophy on conducting job interviews for one reason.  They're not very effective.  If you look online, you can find numerous article on the topic from highly respected sources.  However, conducting interviews with well-thought-out, structured interview questions that relate to the things that are important to success in your job can be highly effective.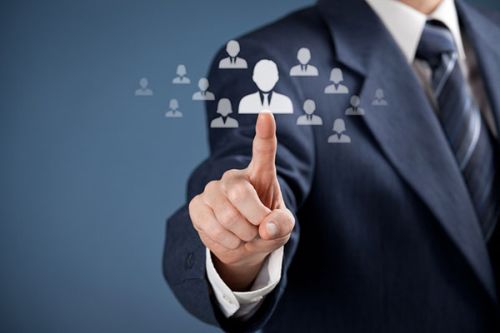 The above suggestions are not an exhaustive list.  Nor are they a complete recipe that if followed will guarantee your success in hiring the right people all of the time.  The keys to solving these challenges are related more to changing our mindset than to having a specific process that applies equally to every job in every company.  As Einstein said "We can't solve problems by using the same kind of thinking we used when we created them."
About the Author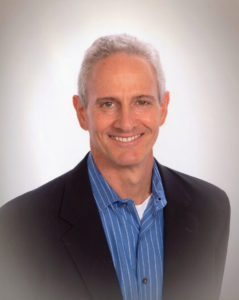 Brad Wolff is Managing Director for JumpVine, an Atlanta-based recruitment firm whose science-based Hire2Retain approach results in a reduction in turnover from 46 percent to 10 percent over 18 months. It also reduces the number of interviews per hire by 50-75 percent. Wolff's method measures whether people's innate characteristics match a company's open position and corporate culture.