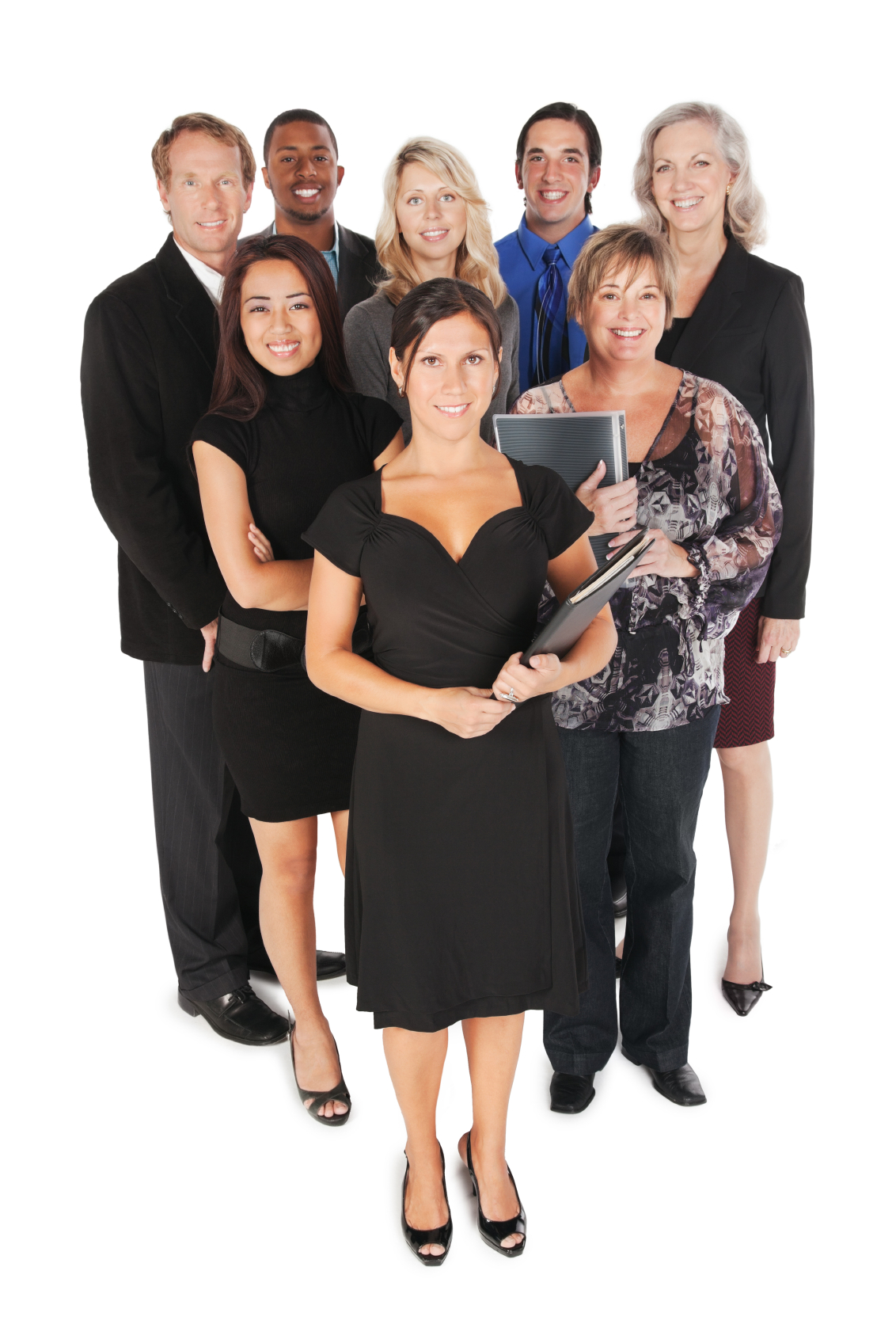 Objective Approach
At JumpVine, we reduce new employee turnover by using an objective, science-based approach to measure a person's ability to do a specific job in your environment. We take the guess work out of finding the right fit. Learn more about our objective approach.
Complete Focus
You are our top priority and it shows.  We conduct  focused, dedicated searches resulting in 3 to 4 times more qualified candidates than traditional recruiting firms. Our 80% job placement rate is four times the industry average.
Diverse Recruiting Team
Our recruiting team includes professionals with experience in sales and marketing, manufacturing/production positions, supply chain, finance, and human resources.  Our average recruiter has more than 15 years of specialized industry experience.
Our Goal Is Your Success
The employee retention rate on our placements is 80-85%.  No more "hire and hope". Our clients have realized the following benefits with our approach:
Significant improvement in long-term retention and morale.
Specific, easy to use reports for new employee hires to assist in on-boarding. managing and planning career paths based on innate characteristics.
50-75% reduction in interviews needed to make a hire.
Hiring process that is 25-50% faster on average.
Why not call or click today to discuss using JumpVine for your hiring needs?  You'll enjoy the JumpVine experience and we guarantee you will notice the difference.
We reduce the risk of a bad hire by using an objective, science-based approach. "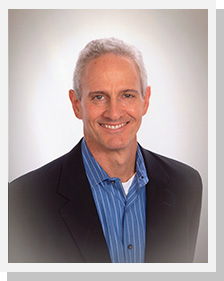 Brad Wolff, Managing Director
Talent Screening and Evaluation
Brad Wolff brings over 20 years of recruiting experience to JumpVine. As managing director, Brad's focus is on science-based, objective measurement of innate characteristics that people possess.  Brad helped develop the objective methodology to align these innate characteristics with the candidate selection process so that candidates only interview for jobs for which they have the ability to succeed.   Brad specializes in recruiting strategies, clear and objective understanding of innate characteristics required for success in a job and employee retention, which all contribute to the client's long term success.
Contact Brad:
Direct Line: 678-229-2413

We take the guess work out of finding the right fit. "
Jack DeLamater, Managing Director
Client Services
Jack DeLamater has an extensive background in both permanent placement and contract/temporary placement for clients ranging from start-ups to Fortune 100 firms. Jack has been instrumental in gathering JumpVine's top talent network. Jack is renown for his creative solutions and ability to understand a variety of different management styles and needs.
Contact Jack:
Direct Line: 678-909-4165