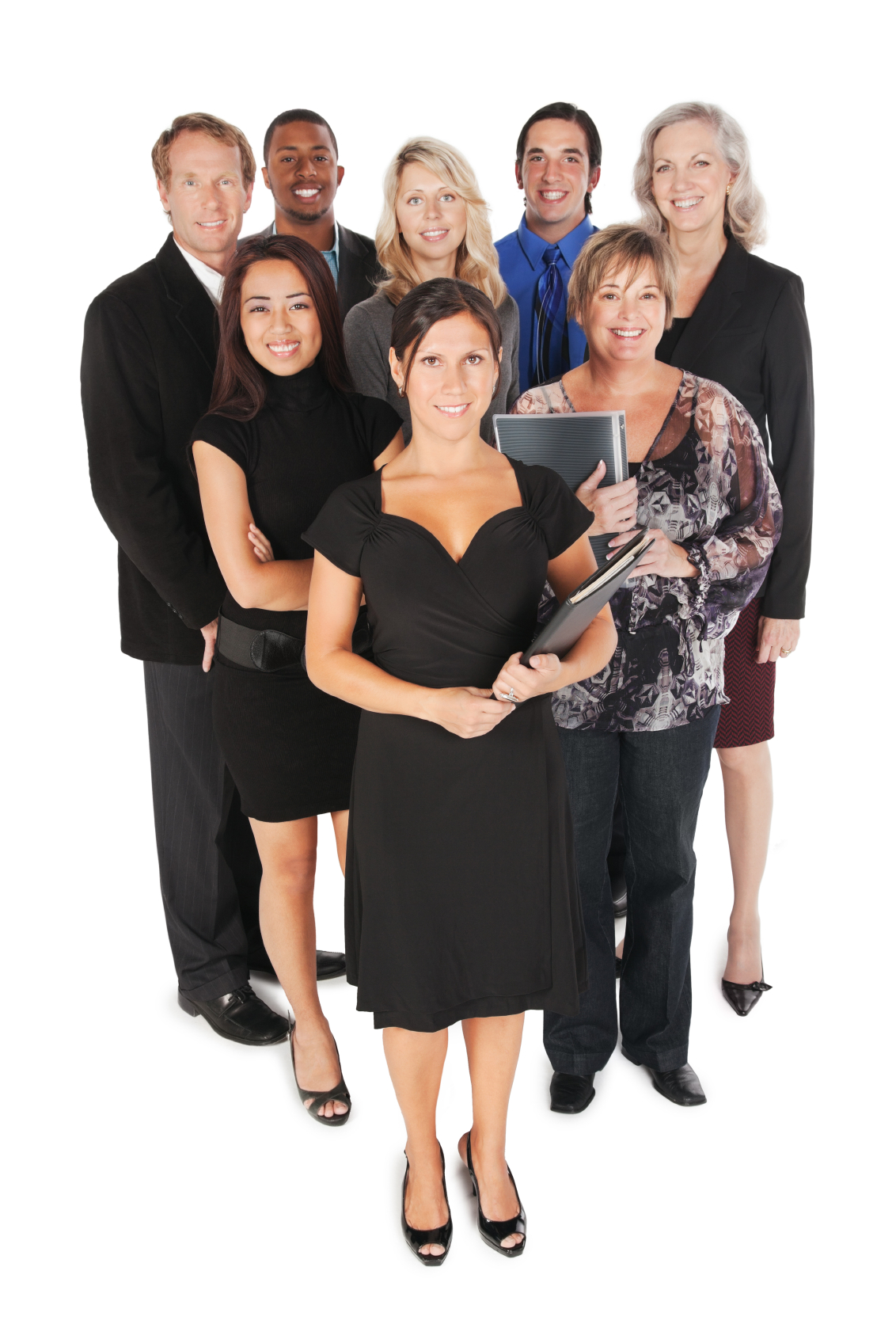 At JumpVine, we help you solve your biggest challenge—people! Since 2007, we've been helping companies like yours recruit and retain good people. We've expanded beyond traditional recruiting to Workforce Optimization because we noticed that most companies seem to experience the same two workforce problems:
Bad Hires – According to national statistics, almost 50% of the new hires companies make do not work out during the first 12 months of hire. Companies endure significant losses which include:

Financial costs to replace the mis-hires. This includes your extensive time and effort as well as the hard costs such as advertising, recruiting fees, etc.
Financial costs incurred from work-quality issues as well as damaged relationships with customers, prospective customers, vendors and other employees
Morale costs such as increased stress, conflict and turnover. These costs syphon energy and focus away from positive, productive work
Recruiting coasts related to damaging the company brand or image in the job market

Human Systems Dysfunctions – In short, many of the ways that we have learned to lead, organize, communicate, reward and discipline our workforce are simply ineffective. They cause negative consequences that commonly show up as:

Low productivity and work quality
Low levels of engagement, poor attitude, high absenteeism and negative talk about the company
Troubled interpersonal relationships, infighting, sabotaging the work of others, etc.
As a result of these challenges, wondering: Why is this so common? What can we do to help? This led to our evolution into the more holistic and effective approach of Workforce Optimization.
JumpVine's approach has proven effective in helping our clients in both areas.
Bad Hires – our clients have achieved a reduction of bad hires by more than 50% from the national average mentioned above. This has been accomplished via our unique Hire2Retain offering
If you would like to know more, please email us at jackd@jumpvine.net.
We help you get the people side of your business right.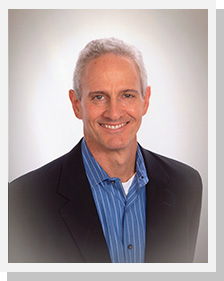 Brad Wolff, Managing Director
at Jumpvine
Brad Wolff is Managing Director for JumpVine, an Atlanta-based Workforce Optimization firm. Its focus is helping companies achieve specific, measurable improvements in productivity, profitability, and employee engagement. This encompasses hiring the right employees to begin with as well as addressing the real challenges involved in creating a  workforce that is truly engaged in the mission, vision and values of their organization.
On the hiring side of JumpVine's business, its Hire2Retain approach has resulted in a decrease in turnover from the national average of almost 5 in 10 in the first year of employment to only 2 in 10. Their approach has also reduced the number of interviews per hire by 50-75 percent. Wolff's method measures whether people's innate characteristics match a company's open position and corporate culture.
He has helped hundreds of clients streamline the interview process, increase employee retention, and boost morale. A CPA by training, he combines his analytical skills with his more than 20 years in the recruiting business to achieve success for his clients.
Brad has the following Certifications:
Certified Professional Coach (CPC) through iPEC.
Certification in Managing Change in Human Systems
Energy Leadership Index- Master Practitioner (ELI-MP)
Career Development Facilitator
Contact Brad:
Direct Line: 678-229-2413

We take the guess work out of finding the right fit.
Jack DeLamater, Managing Director
Client Services
Jack DeLamater has an extensive background in both permanent placement and contract/temporary placement for clients ranging from start-ups to Fortune 100 firms. Jack has been instrumental in gathering JumpVine's top talent network. Jack is renown for his creative solutions and ability to understand a variety of different management styles and needs.
Contact Jack:
Direct Line: 678-909-4165