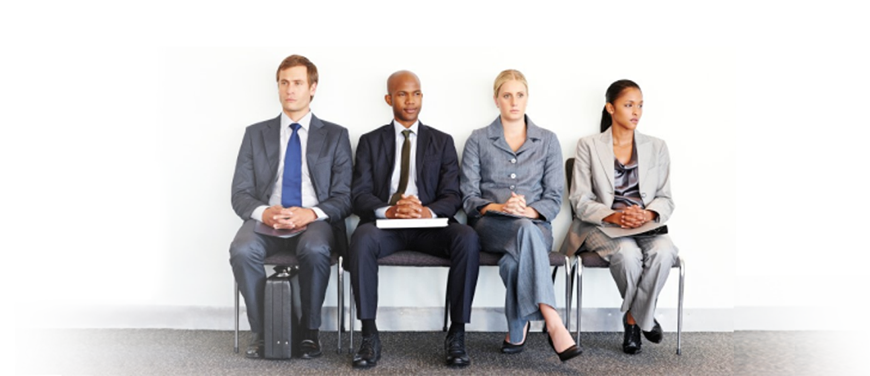 Competitive Advantage
Job Descriptions for Advertising
Stand out in the crowd to attract the best candidates. We write your job description to create a "Marketing Piece" that speaks to your desired audience.

Search Engine Optimization
Get noticed by more candidates. We "search engine optimize" your marketing piece/job description. Rise up in front of the logjam of competing ads. Optimal placement yields better results.

Ad Placement
We promote your optimized job on the best career sites and market your job to candidates who are not actively looking. We bring your more quality candidates.

Resume Screening
Bogged down? Save time and frustration. We review the resumes and do the initial screening to determine fit for you.

Develop Specific Assessment Model
For Each Position
We help you determine which innate characteristics and aptitudes are critical to succeed in your specific job.

Assess Candidates Using Objective,
Science-Based Assesment
Reduce interviews. Improve retention. Only invest your time interviewing candidates who actually have the ability to do your job your specific job.

Customized Interview Questions
Get it right. We develop interview questions designed to help you go below the interview personality. Interview with more comfort and confidence. Obtain more accurate understanding of fit.

Hiring Practices Optimization
Are there changes in your interviewing and onboarding practices that would help you avoid losing the best candidates? We can help you hire and retain the ones you want.
Talk to the JumpVine Team
What our clients are saying:
Garrett Massey
Founder, Eyesore Inc.

I was referred to JumpVine by a trusted business advisor because I needed to hire a very good web developer and knew that I had a few challenges:

This is a very difficult to fill position.
My business is located in Griffin, GA so there is a much smaller pool of people to draw from.
As a small business, I did not want to pay the large recruiting fee that many companies end up paying.
Recruiting is not my area of expertise. I do not know how to write a good job description or how to truly market my job and company to potential employees. Also, I know from experience that it difficult to determine whether a candidateis the right fit based on interviews and reference checking alone.

I was hopeful that JumpVine could help me but my actual experience exceeded my hopes...
Read More >