---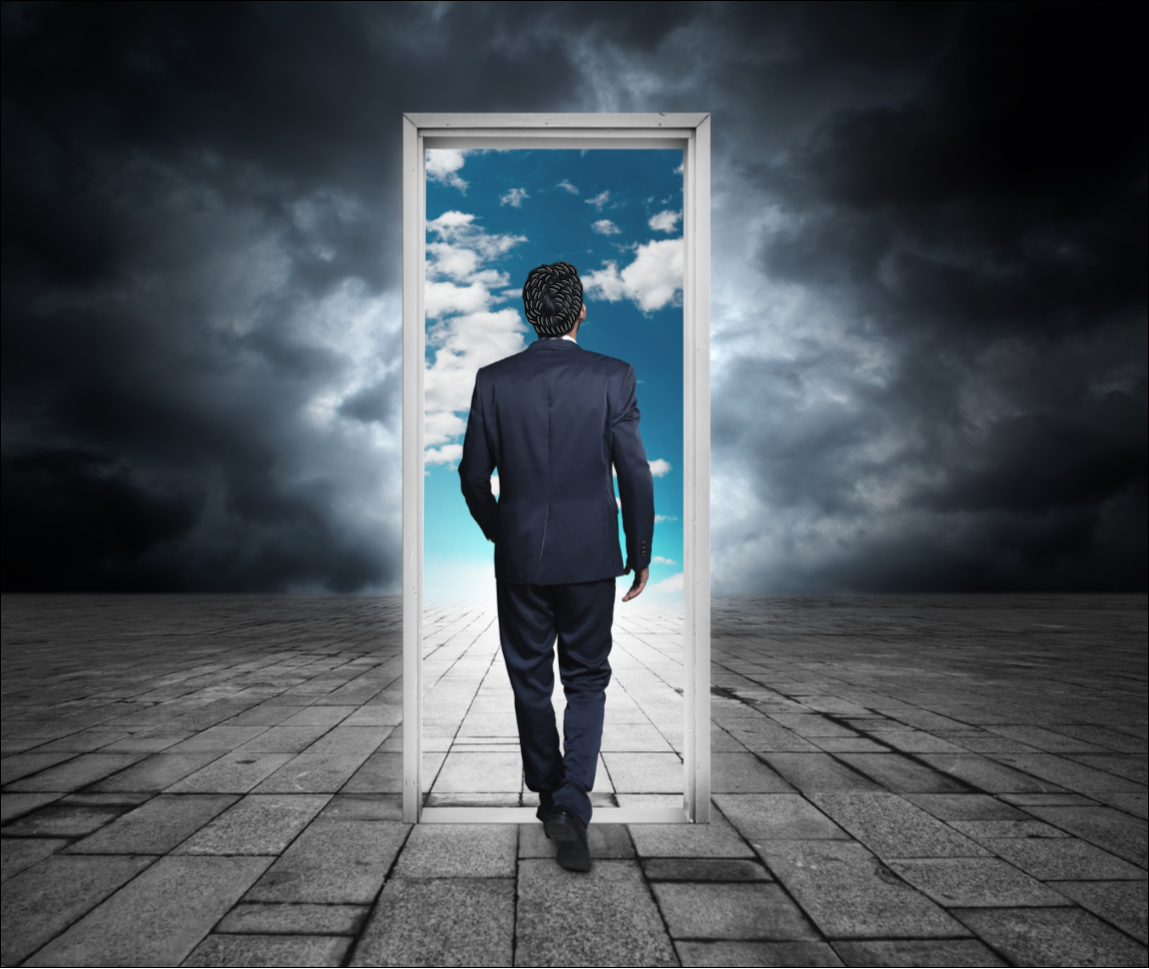 Personal Transition Coaching
Do you have feelings of being stuck, lost, or hopelessness?
Are you ready to move forward with clear direction and hope?
Do you ask yourself…
Where do I go from here?
Do I still have it?
Are my best years behind me?
Do you think…
My life wasn't supposed to be like this.
I am fine financially, but I'm not happy or fulfilled.
Is this all there is?
You can create the type of life your desire. I can help you address the challenges that life transitions bring, such as:
Career challenges around job displacement, unemployment, and underemployment.
Dissatisfaction with your job or business. You're doing fine financially, but do not enjoy the work you do. You want to do something else, but are not sure what that is or how to make it your reality.
Loss of important relationships in your life.
Overall feelings of dissatisfaction with quality and meaning of life.
You have the power to create your desired reality.
Together, we will develop strategies and create an action plan that creates a road map to your desired outcomes. I help you unleash your potential and creativity. This expands your options to create your desired results. You will create a life that is success driven, positive, and aligned with your core values.
Click or call today and take the first step. Experience what personalized, professional coaching can do for you.